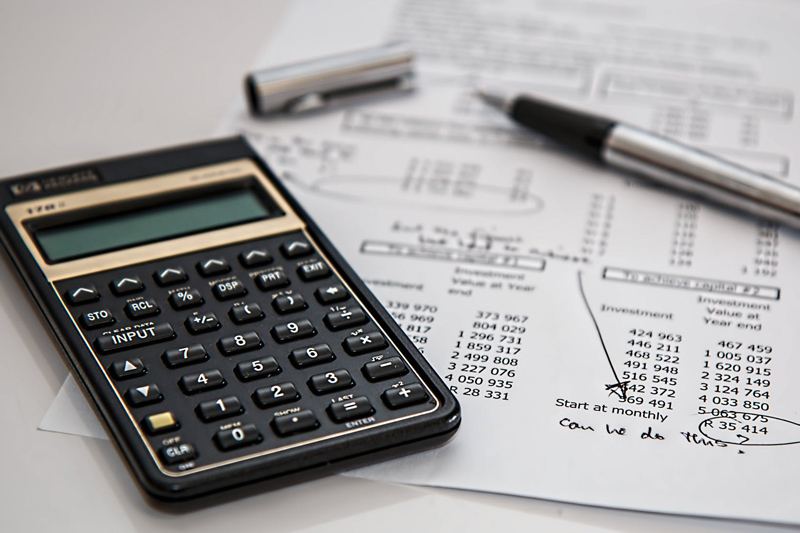 You can´t have fun with math without a few puzzles or games. Blow the dust off your left brain and give these a shot!
Brain Teaser - Eleven Pennies


Tickle your brain with two brain teasers. Try to figure it out and share it with a friend.
Brain Teaser - Chalked Numbers


Enjoy this vintage math puzzle from years gone by and an excellent brain teaser to tickle your mind.
Brain Teaser - Fifteen Orchards


Enjoy this vintage math puzzle and brain teaser from years gone by. It is a fun way to tickle your brain.
Brain Teaser - Franklin's Puzzle


Enjoy a vintage magic square puzzle that may make you say hmm.
Brain Teaser - The Three Teacups


Enjoy this vintage math puzzle and brain teaser from years gone by. It is a fun way to tickle your brain.
Crossword Puzzles


Come and tickle your brain with math crosswords to review math skills and vocabulary.
Dollar Bill Jigsaw Puzzle


Short on cash? Here are a few bills I put together just for you.
Geometry Vocabulary - Story - Word Search


Here's a twist to the regular word search puzzle. I have added a silly story with fill in the blanks to enrich your Geometry vocabulary. Have fun!
Math Activity - Bingo with a Twist


B-I-N-G-O! Yes, but do not clear that board. You must do something before you're declared the winner.
Math Humor - Puns from Yesteryear


Allow these puns from yesteryear to put a smile on your face.
Math Humor from Yesteryear


Funny Anecdotes and sayings from years gone by
Math Riddles


Why not share a few laughs before class with these riddles.
Math Tales - How Figures Lie


A little math fun for the season. Here's a what your boss could possibly tell you in response to asking for a raise.
Math Travel Games


Gas prices are high. So, my family and others have opted to take shorter road trips. Our family vacation and the four hour trip to Dallas for family graduations made me think of possible math travel games and activities. Hopefully, these games will postpone the question, "Are we there yet?"
Measurement - Word Search Puzzle


A combination of word search and fill-in the blanks for a measurement review.
Multiplication puzzle - six times seven


Practice multiplication by putting this puzzle together.
Simple Math Games - Addition


Two games, Marble Contest and Passing By, simple math games to reinforce addition
Telling Time Jigsaw Puzzle


See how quick you can solve this online puzzle of time!
Travel Games


Long and short car trips require games and activities to keep little ones happy. Here are few to add to your bag of tricks.
Editor's Picks Articles
Top Ten Articles
Previous Features
Site Map
Content copyright © 2018 by . All rights reserved.
This content was written by . If you wish to use this content in any manner, you need written permission.
Contact Beverly Mackie for details.