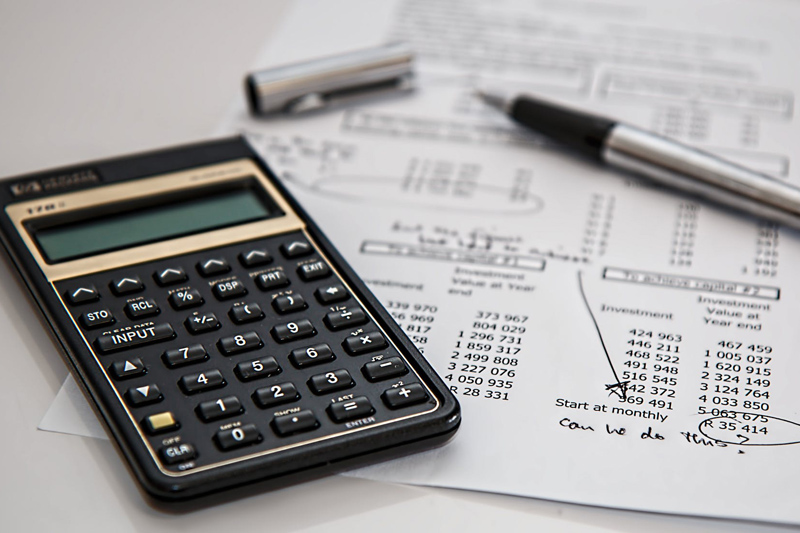 Here are the top ten articles for the Math Site! These rankings are live and get reset at the beginning of each month, so check back often to see what your fellow visitors are most interested in!
1.
Math Read Aloud - Spookley - the Square Pumpkin
One day in the pumpkin patch the strangest little pumpkin hatched.... Spookley the Square Pumpkin was different. All the other pumpkins teased him, until Spookley proved that being different can save the day!
2.
Skin So Soft Bath Oil - Better Buy?
After learning a little history, readers run into some Skin So Soft Math Encounters: • Adding, subtracting, multiply, dividing with decimals • Rounding • Find the better buy … unit cost
3.
Math Mnemonics - Memory Tips
Mnemonic is a memory aid used to make a connection between what you know and what you want or need to know. This article will share mnemonics and other memory tips for math.
4.
Travel Games
Long and short car trips require games and activities to keep little ones happy. Here are few to add to your bag of tricks.
5.
Multiplication Tips - 2s, 4s, 8s
Strategies to reinforce multiplication facts for 2s, 4s, and 8s
6.
Measurement - Word Search Puzzle
A combination of word search and fill-in the blanks for a measurement review.
7.
Percents - Mentally Calculate Discount
Stores advertise heavily for Thanksgiving and Christmas to lure you into their stores. They offer 20%, 40% and even 75% off. Your adrenaline begins to flow as you shop for bargains. You find the perfect gift! Now, let's look at a few ways to mentally calculate your discount and sale price.
8.
Math in the Bible - Crossword Puzzle
Thou shall have fun! Try this crossword puzzle with math trivia from the Bible.
9.
Free Teaching Math Videos for High School Teachers
Quality professional development offered for free to help teachers bring math to life.
10.
Interactive App for Student Engagement
"Okay, class, take out your phones for our math review today." While surfing the net, I came across an app that requires teachers to say those words. Do you think the students will object?
Be sure to visit the
Math Archives
for all the articles!
Editor's Picks Articles
Top Ten Articles
Previous Features
Site Map