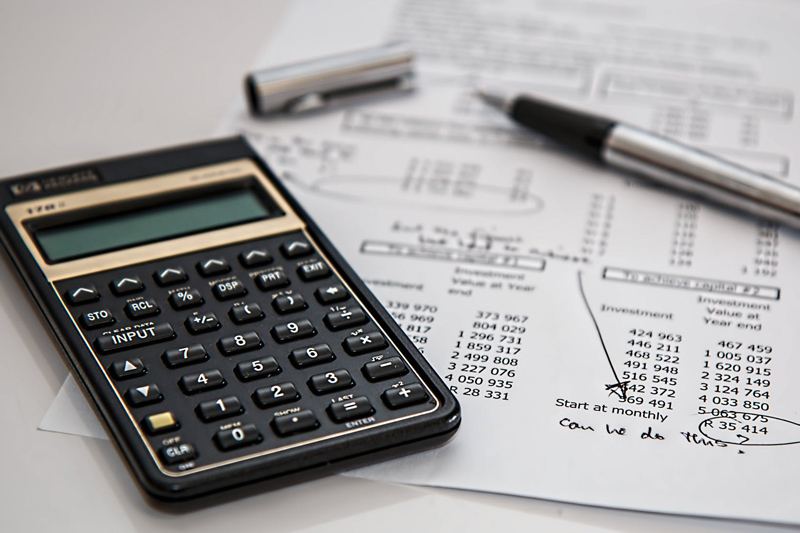 Math Information
Math Fun - Math Tricks - Reviews


I have found two books I think would be fun to incorporate into any math class or an excellent addition to your library or your child's library.
Math Riddles and Rhymes by Tang


Books of math riddles and rhymes,and brain teasers by Geg Tang.
Addition and Subtraction Word Problems


Are you one of those parents who become frustrated trying to explain how to solve word problems? Well, you are not alone. The book, Animal Word Problems Starring Addition and Subtraction, shows the reader step by step how to analyze the problem. Plus,learn a few animal facts in the process.
Algebra - Reading and Writing Activities


Algebra out loud, a teacher's treasure, filled with lessons and examples to incorporate reading and writing activities in Algebra. All activities are suitable for any secondary or college classroom.
Arts and Crafts - Math


What child does not like to do art? Two educators share how children can learn math through art in their everyday world. This valuable resource includes art projects for ages three to six year olds.
Fraction Fun - Book Review


Fraction Fun is a colorful illustrated book with hands-on activities and easy to understand instructions that introduces fraction concepts. Any fear will be replaced with fun and understanding as they explore concepts and application with the use of pizza and money.
Health Care - Math - DVD Review


Health Care Skills: Math and Medication Dosage Skills DVD review; This DVD may not cover what you think. Read the review before buying.
How to Work Word Problems - Book Review


Many students do not like Math word problems. They cannot seem to translate words into the language of math. Yet, there are many opinions on how to work word problems. Learning Express does a thorough job of getting their point across and is worth reading.
Interactive App for Student Engagement


"Okay, class, take out your phones for our math review today." While surfing the net, I came across an app that requires teachers to say those words. Do you think the students will object?
Last Minute SAT Math - DVD Review


Are you short on time? Do you need to improve your SAT score? Last Minute SAT Math DVD gives a quick review of the different types of questions found on the SAT, reviews skills for Arithmetic, Algebra, and Geometry, and shares testing strategies.
Learning Differences - Last to Finish - Review


"Last to Finish: A Story about the Smartest Boy in Math" Do you have a student or child that struggles in math? Maybe the child does well on daily assignments but poorly on test. Are you a frustrated parent? If so, I strongly recommend you read this book with your child and students.
Mastering Essential Math Skills - Review


Math is like playing a sport or playing a piano. In order to improve your skills, practice is required. Well, Richard W. Fisher provides this much needed practice in his books Mastering Essential Math Skills. Book One is for 4th and 5th grade, and Book Two is for grades 6th – 12th.
Math Board Game - Addition - Subtraction - Time


A fun way to practice three math skills with easy instructions. Three Primary Math Games in one box reinforces addition, subtraction and telling time. Any Elementary or Special Ed school teacher, home school family, or student would enjoy these games. Two to four players. Ages 4 – 9
Math Fiction - Number Devil


Book Review - A good read - A boy struggles with math and his teacher won't let him use a calculator. He is rescued by a small, full of tricks character in twelve vivid dreams.
Math on the Menu - Book Review


Real Life Problem Solving for Grades 3-5
Math Story Books - Various


Story books with math concepts. These reviews include counting, multiplication, geometry to show that math and reading make great partners.
Math Story Books with Animals


Story books with math concepts. However, this author puts in extra effort and collaborates with the San Diego Zoo. One side of the book tells the story and the other side tells how math is used to care for the animals.
Measuring Penny - Measurement Book Review


An excellent book to introduce measurement using standard and non-standard units.
Mental Math - Math Tricks


If you need to find a math refresher, prepare for math competitions, or find another way to teach basic arithmetic that clicks for at-risk students take time to read this book. If you do, you may find yourself saying, "Why didn't they teach me that in school?"
Mother Goose Math


Have fun teaching math using Mother Goose nursery rhymes.
Number Freak - Math Trivia - Review


Are you looking for a diffrent way to start your class or to introduce a math concept, take a few minutes to browse Number Freak.
Pet Store Subtraction - Book Review


This colorful book relates subtraction to the real life happenings of operating a pet store full of your children's favorite pets.
Pre-Algebra - Kiss My Math - Textbook


If your teenage daughter does not like math, Kiss My Math may peak her interest. Do you remember the TV show, The Wonder Years? The actress, Danica McKellar, is using her influence to encourage teenage girls to embrace and excel in math.
Pre-Ged - Mathematics DVD - Review


Pre-GED Mathematics consists of 3 DVDs full of step by step teaching instructions. It begins with Order of Operations and ends with Coordinate Geometry.
Quick & Easy Math Art - Review


Math enrichment ideas for the Summer and throughout the school year
Quilting - Math


The Quilting Answer Book answers any question you have about quilting including quilting math questions.
SAT Math - DVD Review


Do you need a math refresher and test strategies for the SAT Math Exam? Read this DVD review.
Secret, Lies, and Algebra - Book Review


Read this one just for the fun of it, or use it to introduce and discuss math concepts. So, take a minute to become acquainted with this 8th grader as she tries to solve a few mysteries and you'll find yourself reading more than you planned.
Strategies for Teaching Math - Review


After a quick browsing of Burn's book, I knew I wanted "About Teaching Mathematics" in my library.
Strategies to Teach Math - Book Review


Get your students' attention; maintain their attention; improve their retention with brain-based teaching strategies
Teaching Math to Hands-On Learners


If your responsible for teaching or caring for a with child a learning delay, consider reading Teaching Math to People with Down Syndrome and Other Hands-On Learners
Trigonometry - Calculus - DVD Review


In order to decrease the need for a tutor and become more of an independent learner, try watching DVDs. The Trigonometry and Pre-Calculus Tutor consist of a 2 DVD set providing five hours of tutoring. Its full of good solid teaching.
Editor's Picks Articles
Top Ten Articles
Previous Features
Site Map
Content copyright © 2018 by . All rights reserved.
This content was written by . If you wish to use this content in any manner, you need written permission.
Contact Beverly Mackie for details.